Most updates about my training and competitions you find nowadays either on Attackpoint, Strava and Instagram. I'm too busy to keep the blog updated.
But now it is time to tell you about Vienna Orienteering Challenge, Austria's most fun orienteering event.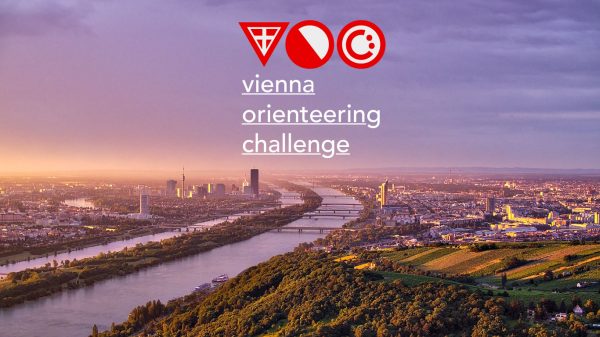 The concept is simple: VOC is an exciting event, open for everyone and fun to be part of.
1 summer weekend
3 stages + sprint relay for those who want more
In Vienna
Goodie bag & good vibes included
Read more about it on the event website.
Why VOC?
For the first time since the sprint orienteering discipline was introduced there is no sprint on the World Championships program this year. VOC is an alternative for the sprinters out there. A weekend with 3 x high-quality sprint-orienteering + sprint relay in exciting areas is a great opportunity to test and improve your sprint skills.
There has not been any international event in Vienna in the last 20+ years.
Vienna has many great sprint areas to offer and the city has been ranked as the World's most livable city for many years, so it is definitely worth going to.
Many low-cost airlines are now also flying to Vienna airport, makes it easy to get here.
Teaching orienteering to 50-70 students per year I have got some insights. The regular orienteering events are not very attractive to non-orienteers, so the mission is to create an accessible event, that is easy to participate in, and has a nice event atmosphere. If you do one orienteering during the year, then VOC should be the choice.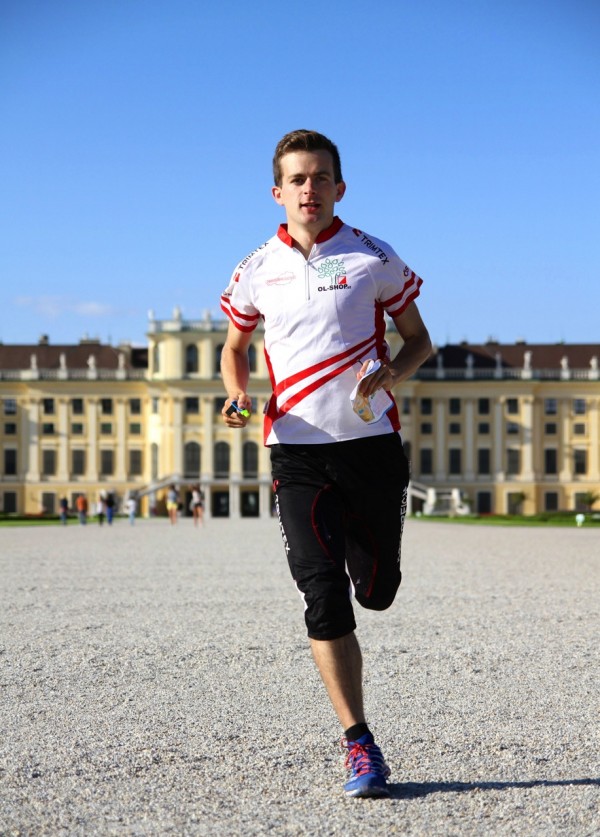 It is an event I have had in my mind since 2013. I have been waiting for the right moment to launch it, but as with most things this moment will never come, so better now than never. Some weeks ago I have finally got the permission for a unique event location where no other sport event has been allowed to be held before. Follow the updates on the event website, soon it will be officially announced. Probably we can hold an event in that area just once, so I hope many take the opportunity!
Feedback has been great so far, just drop me a message if you have further ideas and want to help improve the event! Volunteers, supporters and partners are always needed. Please share the info about this event with your orienteering friends.
Event website: https://voc.ol-sport.at
Facebook page: https://www.facebook.com/viennaochallenge/