Finally, a summary about my orienteering year 2015:
The first training camp this year was together with my team mates from Ulricehamns OK in Portugal. We had a very tough schedule, running POM and doing orienteering trainings between the stages. I had a good result at the Long distance World Ranking Event, even though I ran some loop-controls in the wrong direction – otherwise it would have been an exceptional one.
Ulricehamns OK training camp in Portugal. Highlight so far: tricky sprint in Praia de Mira (6th place) pic.twitter.com/kQ9yBkDila

— Erik Simkovics (@esimk) 18. Februar 2015
Next up was Lipica Open in Slovenia – this time with a very stony first stage and second stage with better runability.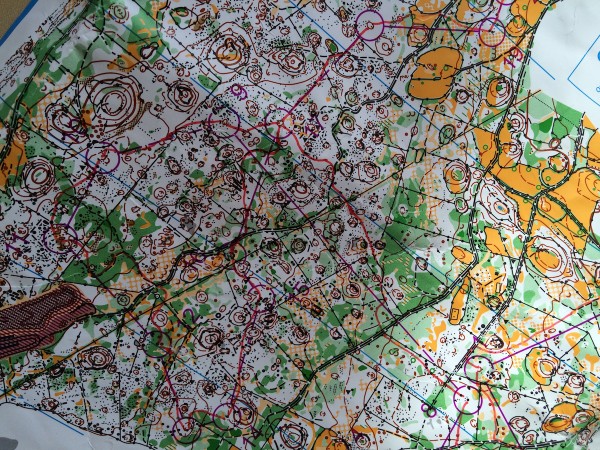 The next week we had an excellent 10mila training camp north of Stockholm with good weather and many kilometers orienteering.
One of the two national team activities I attended this year was the easter training camp in Croatia. Piles of stones on Krk, some deep snow in the mountains and lots of fallen trees on the relay training will be remembered.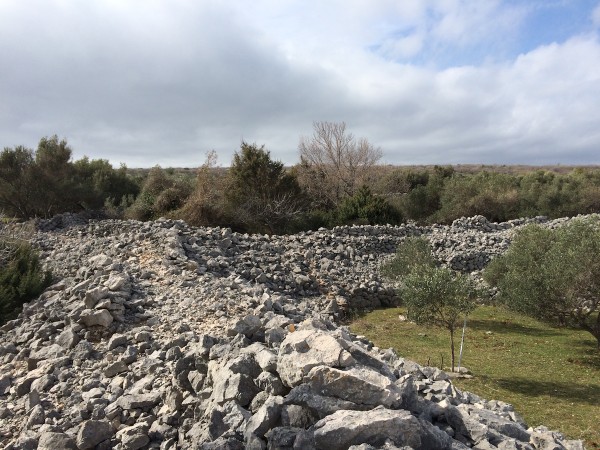 Immediately after that I spent a week in Sweden and participated in Kolmårdskavlen relay.
In May the national season kicked off with three competitions in Salzburg. A frustrating weekend: last-minute changes in our team due to sickness, a mispunch in the sprint relay and as a result no competitive team at the forest relay. However, the individual middle distance proved that I was close to the best (+1.31).
Middle distance fun today #austriacup pic.twitter.com/uQYGlnC1xj

— Erik Simkovics (@esimk) 3. Mai 2015
Similar situation with my 10mila-team, many cancellations before the competition.
To fight for the first individual medals we had to travel through Germany to the most-western part of Austria, Vorarlberg. And it turned out to be worth traveling, as I won the first individual championship medal for a long time.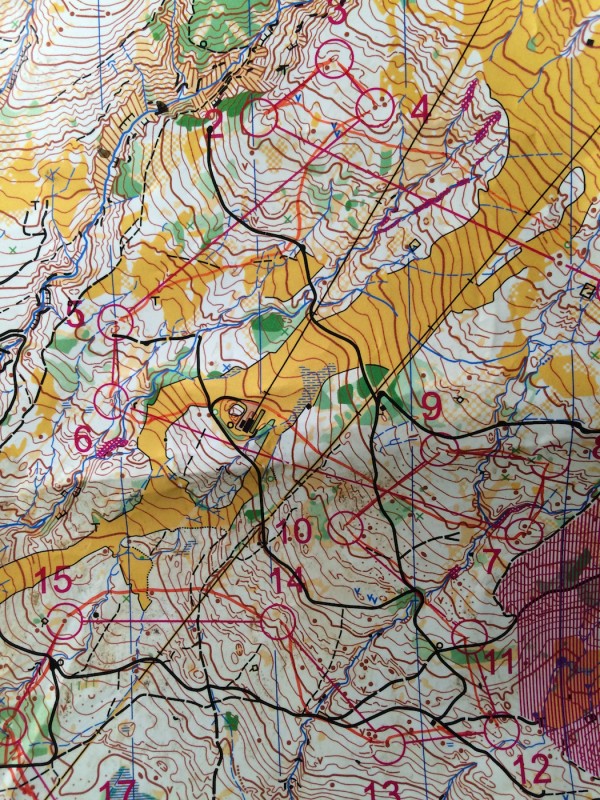 The Jukola relay is always a highlight in the orienteering year. As my orienteering skills were not with me that night in the Finnish forest it became a truly long night.

One week later I could show my skills in Austrian forests again and I won my first World Ranking competition!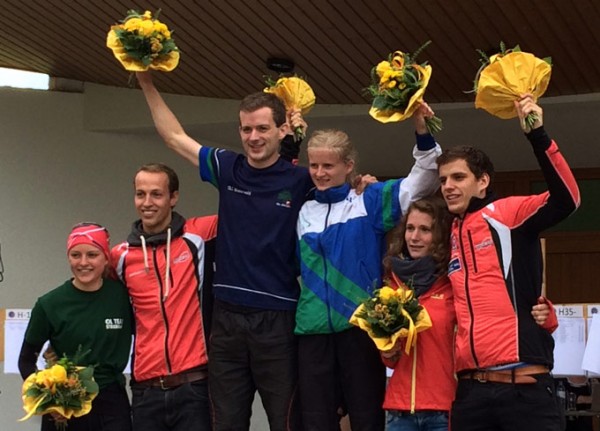 O-ringen in my Swedish home-town Borås was a big motivation and I got some days of good training in the area to get used to 1:15.000-scales again. O-ringen itself was the most exciting orienteering week of the year!

My biggest goal for 2016 are the World Championships in Bohuslän, Sweden. A lot of work must be done to be able to run fast in this kind of terrain. Several marsh interval sessions were followed up by orienteering. Moreover, I participated in a regional competition on a warm summer day in Uddevalla where intense and physical tough orienteering was offered. The winners prize – a special lamp – lights up the dark winter evenings and has become my WOC2016 motivational symbol.
Project #WOC2016 underway. Technical, fun middle. Hard, but inspiring work waiting for 2016. #värstiherrsta #victory pic.twitter.com/ZGHU6EE3Eq

— Erik Simkovics (@esimk) 15. August 2015
Not competing a lot was a success factor and kept me hungry for more during the whole season. One of my long term goals has been to become Austrian champion in the long distance, which I did (and another World Ranking event victory).
ORF made a TV report and followed me during the competition: watch the video.
A long wait is over – first time Austrian national elite champion (Long distance) #whenhardworkpaysoff pic.twitter.com/DXZvA1lSBR

— Erik Simkovics (@esimk) 12. September 2015
A couple of days later I wanted to use the good shape to run an Swedish champs middle A-final… but there is still a lot of development potential in nordic terrain. I guess many can relate to that feeling:
When you believe to have made a big step in your orienteering, go to Sweden, run a competition and get grounded. #SMmiddle

— Erik Simkovics (@esimk) 18. September 2015
As the World Cup and WOC selections earlier this year were published without a positive notice for me I got instead the opportunity to compete at Euromeeting in Estonia. This year the Austrian national team sent a (mens) team for Euromeeting including one coach.
Of course I wanted to use these competitions and the trainings the days before to get a first impression of the WOC2017-terrain in Estonia. The training areas were green in all nuances, so we were happy about the nice competition areas! Even though the Estonian hospitality made the stay pleasant, the trip made me even more eager to go 'all-in' for WOC2016 and not think about 2017 just yet.
First time in Estonia. Experienced various thickets, marshes & fast #Euromeeting2015 terrain: http://t.co/pvKecgnVsS pic.twitter.com/vc7AJikJiX

— Erik Simkovics (@esimk) 28. September 2015
The perfect end to a successful season was to win the last Austria cup event with a two second margin.
Perfect end of orienteering season: 1st at last Austria Cup 2015 event, but more importantly 1st overall! #Innsbruck pic.twitter.com/t4OjYJYTxX

— Erik Simkovics (@esimk) 18. Oktober 2015
This year both my sister and I won the Austria Cup overall in the senior elite class for the first time, and that we did it in the same year made it even more special.

Thanks to all supporters!